ORDER YOUR HIGH TECH PROTECTION CAP.
WINTER TIME IS SLIPPING TIME.
There is an increased risk of falling when there is ice, snow.
VALENS® head protectors are recommended by internists and sports physicians when prescribing blood-thinning medication (blood clot treatment).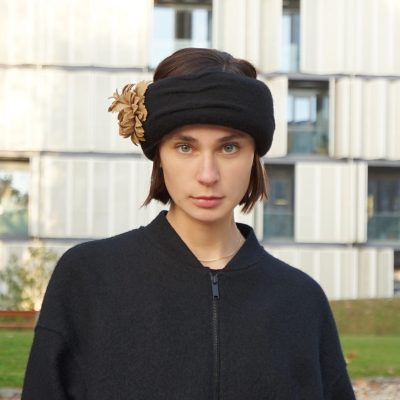 A benchmark in safety
Tested in a certified facility at Magna Steyr, an industry leading automotive manufacturer.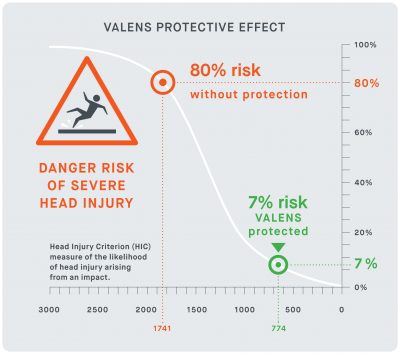 VALENS RECOMMENDED BY DOCTORS.
Recommended by cardiologists and trauma surgeons as preventive precaution for blood thinning therapy.
If you are taking blood thinning therapy, please ask you phsysician about your fall risks.